Tiara
Heat & Glo Fireplaces
Traditional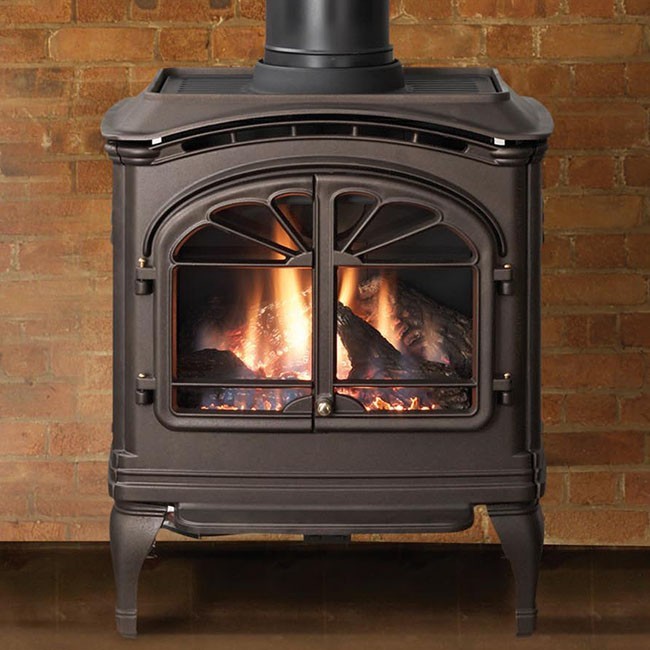 Need Assistance?
Call us 905-357-6333
Monday - Thursday
9am - 7pm
Friday
9am - 6pm
Saturday
9am - 5pm
Tiara
Heat & Glo Fireplaces
Traditional
Classic style. Efficient heating. Durable cast iron construction. The Tiara I brings the timeless appeal of a burning stove into a new age.
19,500 – 25,000 BTUs
15-1/2"W x 10-1/2"H glass size
Detailed logs and optional brick interior
Three finishing options
Two additional models (Tiara Petite, Tiara II) to fit your space
For Medium rooms
Available Sizes: 23"
Need Assistance?
Call us 905-357-6333
Monday - Thursday
9am - 7pm
Friday
9am - 6pm
Saturday
9am - 5pm