Destination 2.3
Enerzone
Contemporary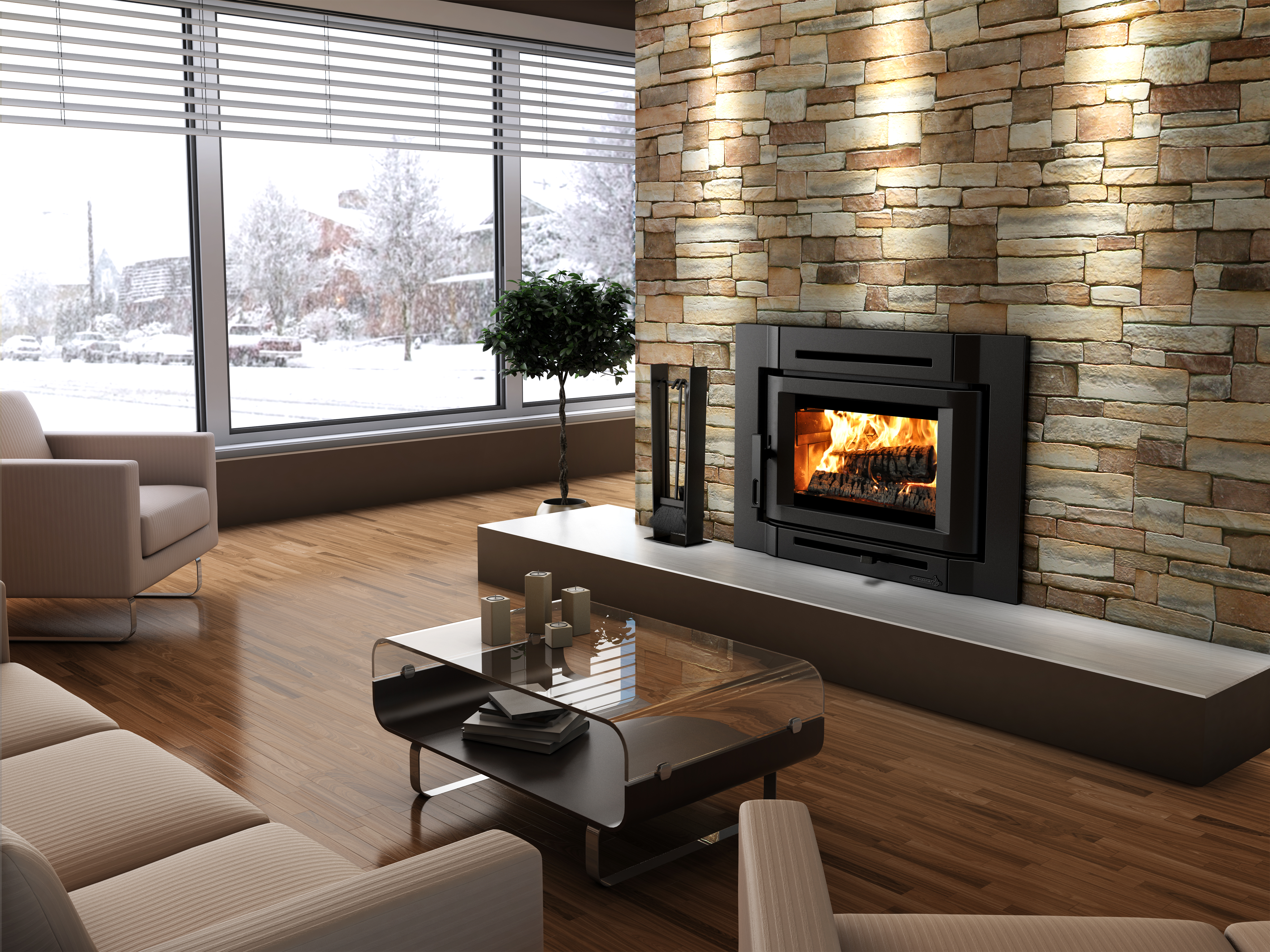 Need Assistance?
Call us 905-357-6333
Monday - Thursday
9am - 7pm
Friday
9am - 6pm
Saturday
9am - 5pm
Destination 2.3
Enerzone
Contemporary
The Destination 2.3-I insert is really a blend of technological improvement and design advancement. It first started with the choice of cast iron as the material of choice for the smooth, contemporary surround. The faceplate was then developed to allow a flush finish with the masonry fireplace.
Insertion into larger openings is facilitated by the installation of an optional sheet metal backing that conveniently attaches to the cast iron faceplate.
Maintenance of electrical components was made easy with the conception of a slick, drawer-like system to which the blower assembly (90 CFM) attaches is equipped with a heat sensor and a switch that can be set to automatic, manual or OFF position.
Need Assistance?
Call us 905-357-6333
Monday - Thursday
9am - 7pm
Friday
9am - 6pm
Saturday
9am - 5pm